For restaurant bookings please phone (07) 5510 8022. 
RESTAURANT INFORMATION
We are now taking bookings for dining in the restaurant as of Friday 5th June.
Open 4pm until late –  Mon to Thurs
11:30am until late –  Fri, Sat & Sun
Before you book, please note the following very important information:
Dinner is 7 nights a week in multiple sittings.
Lunch is served on Friday, Saturday and Sunday only until further notice.
We have to operate with full table service and strictly One bill per table. Every person dining on your table (over 18) must provide hotel staff with their full name, address and mobile number.
Maximum of 20 people per session time including children, infants, babies etc. Session times are set to ensure social distancing is observed so all bookings must be punctual.
These reservations are for meals and drinks only. All persons dining must purchase a "knife & fork" meal. There are no "Weekly Dinner Deals". These will not return until the hotel is fully operational with no restrictions.
Arrival is through the main deck doors. Full table service is provided for meals and drinks. There is no access to bars.
We have limited beer on tap at this stage but have a reasonable range of other beer, wine, spirits and soft drinks.
There are no Keno, TAB or Poker Machines available until Saturday 11th July.
Anyone who is sick or unwell will not be permitted to dine with us.
Our Grab + Go Takeaway will still be available as well as dine in.
BAR INFORMATION
The bar will be open for sit down drinking only
Table service applies
No reservations will be taken
Opening hours are:
Monday to Thursday – 4pm – late
Friday to Sunday – 11:30am – late
Our CovidSafe Management plan is on display and also available by request from staff.
We look forward to being of service to you.
Management, Staff and Owners of The Boardwalk Tavern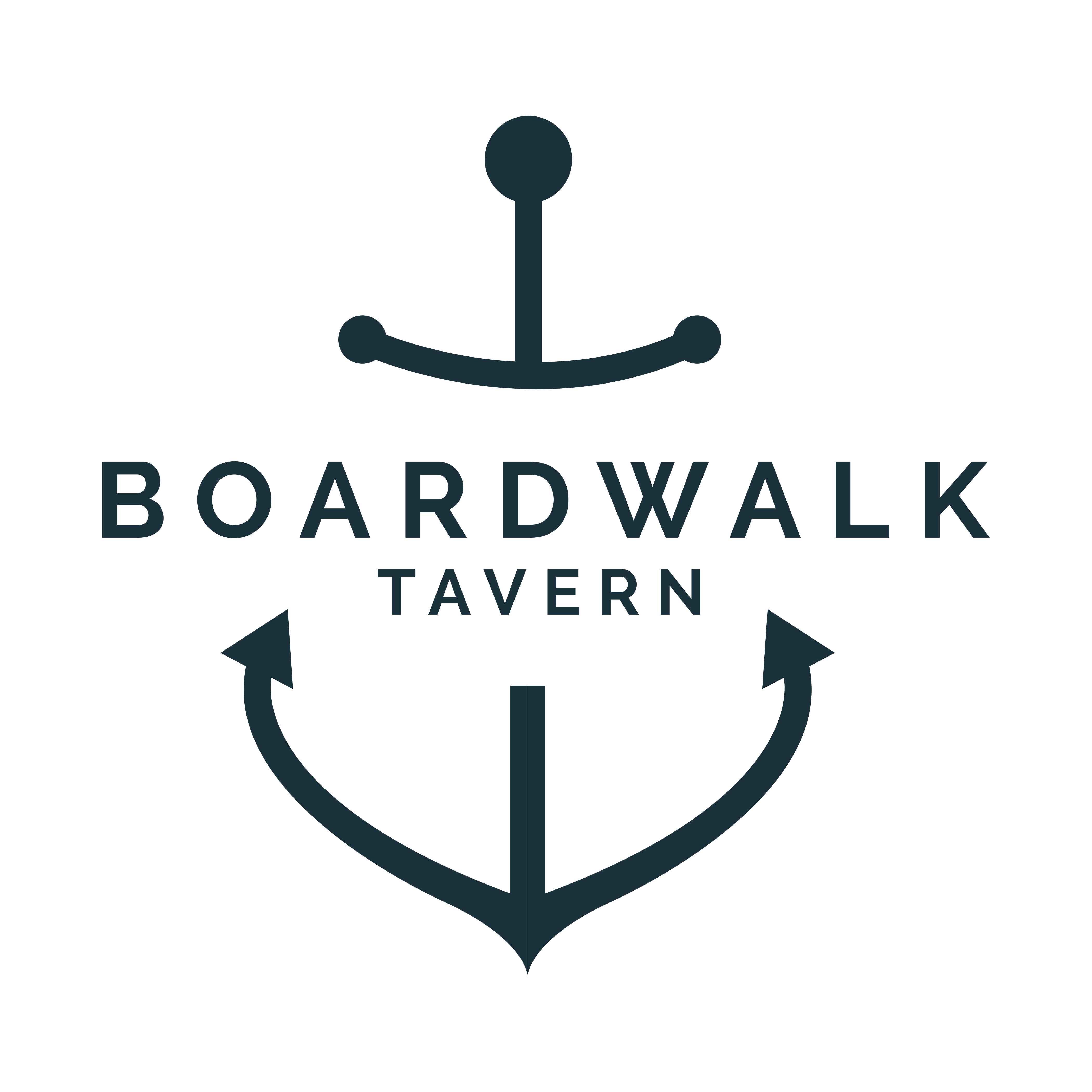 Hope Island,
Northern Gold Coast,
Queensland, 4212
P: (07) 5510 8022
Opening Hours
Open from 10am - late
Restaurant 11.30 - 9pm
7 days a week
Address
Hope Island Marina Shopping Village
8 Santa Barbara Road
Hope Island,
Northern Gold Coast,
Queensland, Aus 4212
Drop Us a Line
Don't be shy. Let us know if you have any questions!