At The Boardwalk Tavern we strive to exceed our guest's expectations by providing great food & beverages with a knack for fantastic customer service in an environment that is totally unique.
Our beautiful decks boast sweeping views of the Hope Island Marina and look out towards Mt Tamborine. We have various areas throughout the hotel that offer something for everyone from engagement parties, birthday celebrations to anniversary functions and everything in between.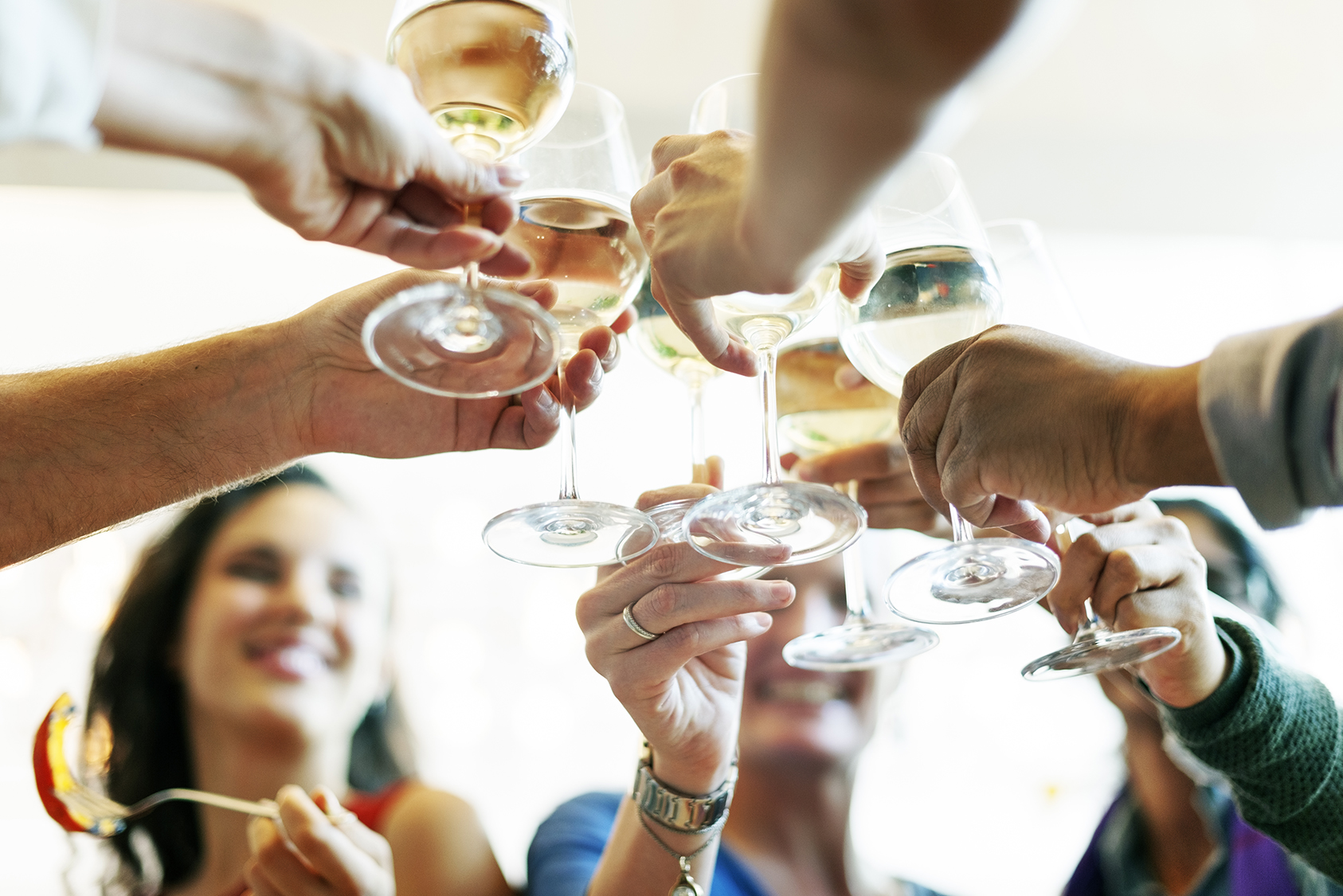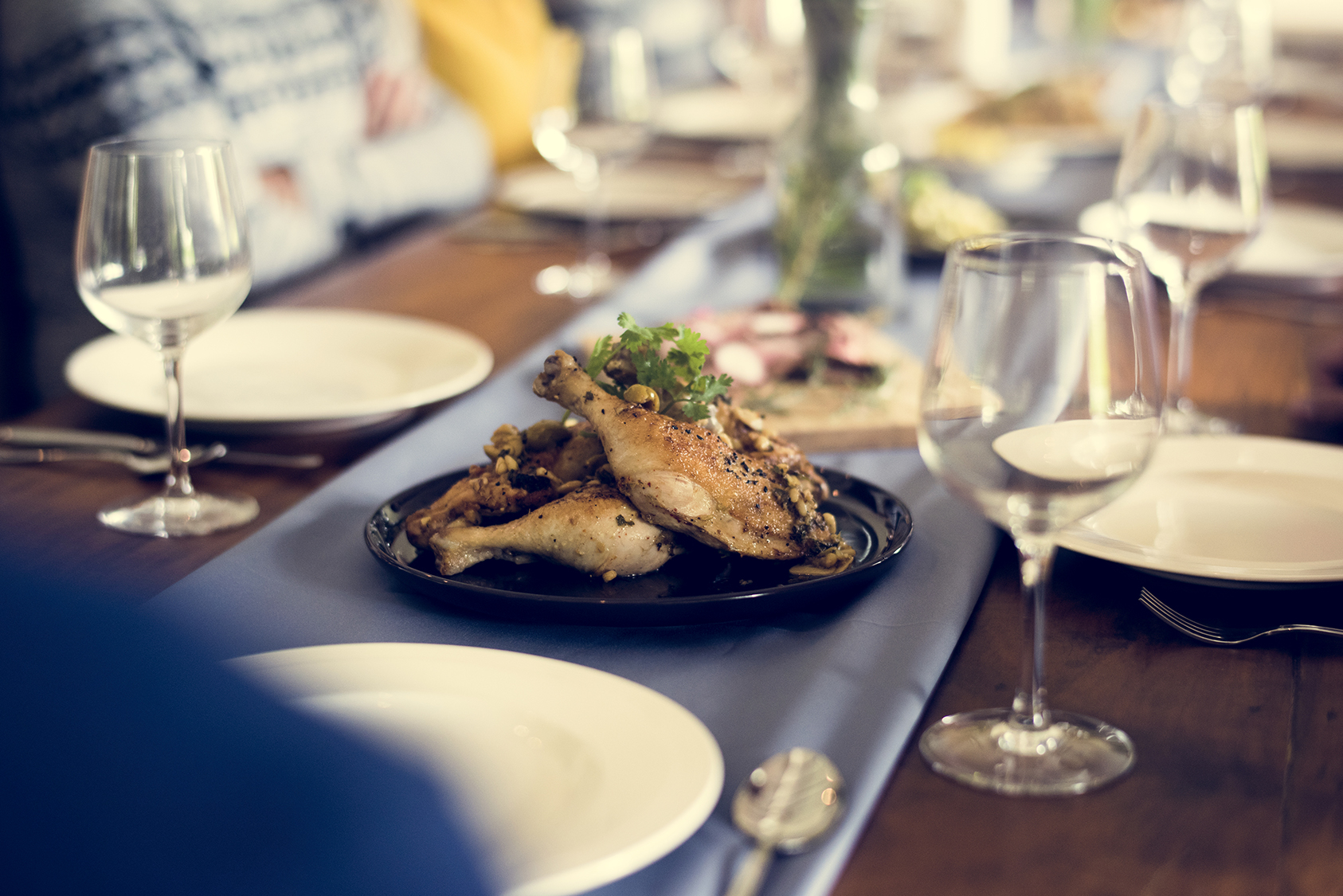 Upon booking your event our team will manage every detail & are at all times available to assist in the planning process to ensure everything runs seamlessly & to help you bring the event in on budget whilst maintaining the integrity of your vision.
All of our function spaces have a minimum spend requirement & room hire that can be seen in our function pack.
Marina Deck
50 seated | 100 cocktail
Situated overlooking the Hope Island Marina & with views to Mt Tamborine. Marina Deck is perfect for engagement parties & special birthday celebrations.
Harbour Deck
50 seated | 100 cocktail
Positioned to take in views of the Hope Island Marina, Hope Island Village & Mt Tamborine. Harbour Deck is ideal for special birthdays, anniversaries & engagement parties.
Island Bar
90 Cocktail
With ideal indoor & outdoor areas, Island Bar is suitable for birthday celebrations, awards nights and casual get togethers. With your own private bar and music playing capbilities
Marina Deck
– FREE ROOM HIRE –
Min Spend
Sun – Thur $1500
Fri – Sat $2500
Harbour Deck
– FREE ROOM HIRE –
Min Spend
Sun – Thurs $1500
Fri- Sat $2500
Island Bard
– FREE ROOM HIRE –
Min Spend
Sun – Thur $1500
Fri – Sat $2000
Inclusions
Room set up & pack down
Sit down and/or cocktail tables
White table linen, napkins, cutlery,
Tealights & candle holders
Deck Party
$500
2 Reserved high tables
50% spend must be on food & remaining
can go towards a bar tab for your guests
Function Times
Day Functions:
11am – 4pm
Evening Functions:
6pm – 11pm
Menu & Platters
*Download Functions Pack to view full menu
Any 4 options for $15 per head | Any 6 options for $20 per head | Any 8 options for $25 per head
House crumbed chicken tenderloin with harissa mayonnaise
Oysters: natural, kilpatrick or Japanese
Duck sprin roll with plum sauce
Tandoori chicken skewer with tzatziki
Coconut prawns with nam jim dipping sauce
Salt & peppercalamari with chilli caramel dipping sauce
Cider battered barra with house tartare
Lamb koftas with house made tzatziki
Grilled vegetable skewer
Mini vegetarian quiche
Franks hot wings with blue cheese sauce
Gourmet Moroccan lamb pie with sweet potato mash

Thai fish cake with nam jim sauce
Chefs selection of sushi
Mini bruschetta
Smoked salmon on potato rosti
Aussie Platter85
Mini pies, baked sausage rolls, crumbed chicken, battered barra (10 of each)

Pizza Board75
Choose Any Three:
Smokey BBQ chicken | Spanish chorizo & goats cheese | Margherita | Classic Hawaiian | Garlic prawn | Vegetarian

Chef's Fresh Fruit Platter75
Selection of fresh seasonal fruit

Sandwich Platter
75
(Serves approx. 10 guests) A selection of gourmet sandwiches

Cheese Board50
A selection of premium cheeses served with quince paste, fresh fruit & crackers

Mediterranean Board45
Char grilled eggplant, zucchini, artichokes, marinated olives, Danish salami, Bresoala, lavash bread

Dessert Platter75
Tiramisu, mud cake, citrus tart, sticky date pudding, American chocolate brownie, profiteroles
Minimum serves of 20 apply
Cocktail on arrival – Pimms No. 1 cup
8
Lamb cutlet with house dukkah

6
Mini chipolata rolls
6
Pulled pork sliders
6
Calamari & chips
8
Cider battered barra & chips
8
Prawn & crab linguini
10
Thai beef salad
8
Caesar salad
8
Truffle mushroom risotto
8
Bloody Mary oyster shot
5
Set Menus –
2 course seated menu (entree & main OR main & dessert) $40
3 course seated menu (entree, main & dessert) $50
*Minimum of 20 guests – please note all courses will be alternate drop
Entree –
Choose TWO of the following for alternate drop (shared option available)
Traditional Bruschetta
Organic Roma tomatoes, Spanish onion & fresh basil on fresh crust bread
Salt & Pepper Calamari
With The Boardwalk's chilli & caramel sauce
Duck Spring Roll
With spicy plum sauce
Main –
Choose TWO of the following for alternate drop
Chicken Supreme
Crispy skin chicken breast, prosciutto wrapped, served with sweet potato mash, seasonal greens, a pernod & mushroon jus
Wild Caught Barramundi
Grilled & served with crushed chat potatoes, seasonal greens & hollandaise sauce
Mixed Tomato Salad
With hand picked tomato, red onion, basil, olives, olive oil, balsamic, goats cheese & croutons
Wild Mushroom Risotto (v)(GF)
With peas, watercress & shaved grana padano
Eye Fillet (Cooked Medium)
Served with mash & seasonal vegetables
Dessert –
Alternate Drop
Sticky Date Pudding
Served warm with butterscotch sauce & vanilla bean ice cream
Vanilla Bean Creme Brulee
Served with vanilla bean ice cream