At the Boardwalk Tavern, we strive to exceed our guest's expectations by providing delicious food & beverage options with fantastic customer service in an environment that is completely unique.
Choose to celebrate your occasion in a roped off area in our Main Bar or Main Bar Deck. Alternatively you can have full privacy in our Sports Bar. Sit down meals are also welcome in our Restaurant from our Group Menu featured in our Function Pack.
Download our Function Pack via the link above.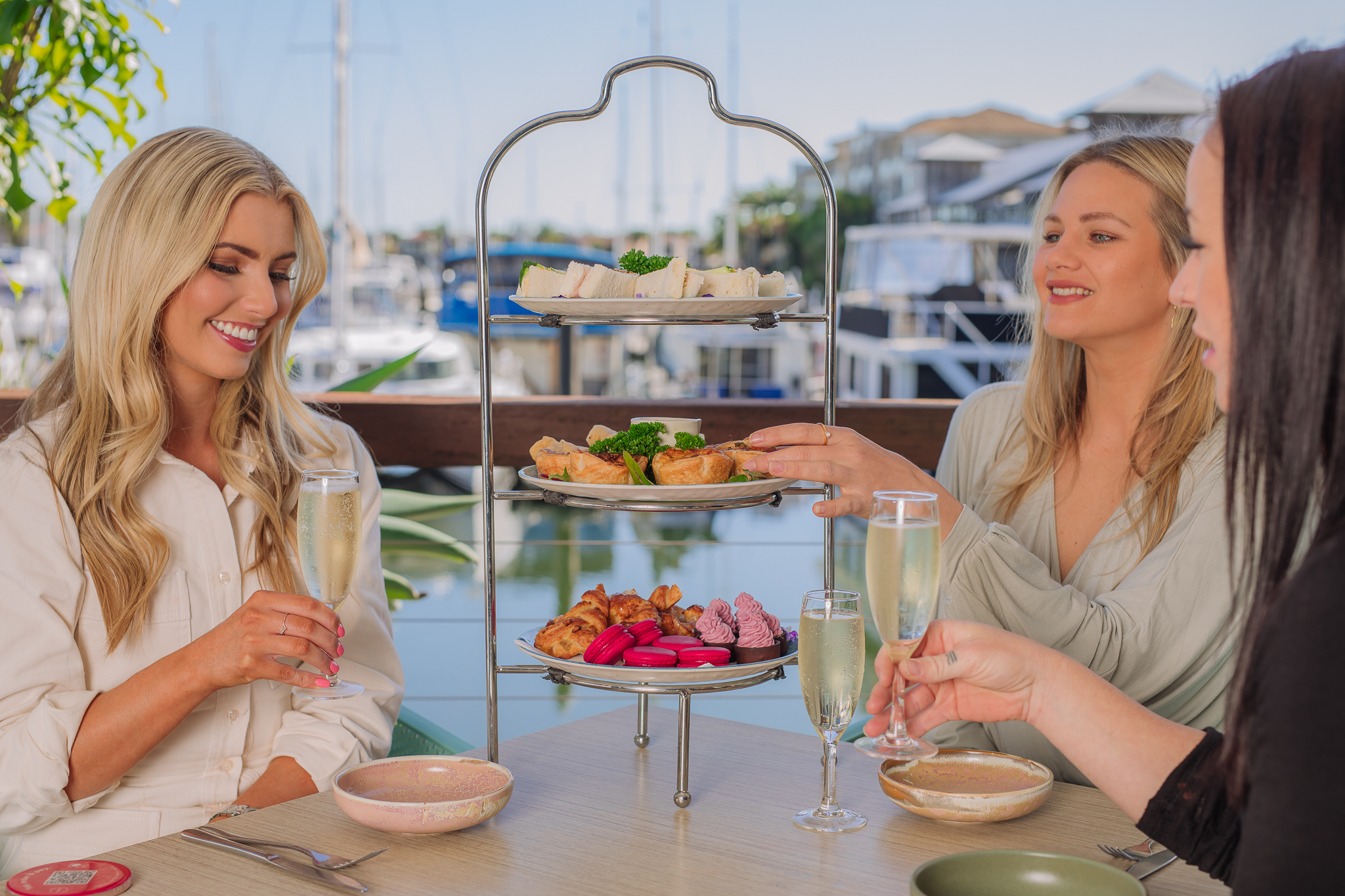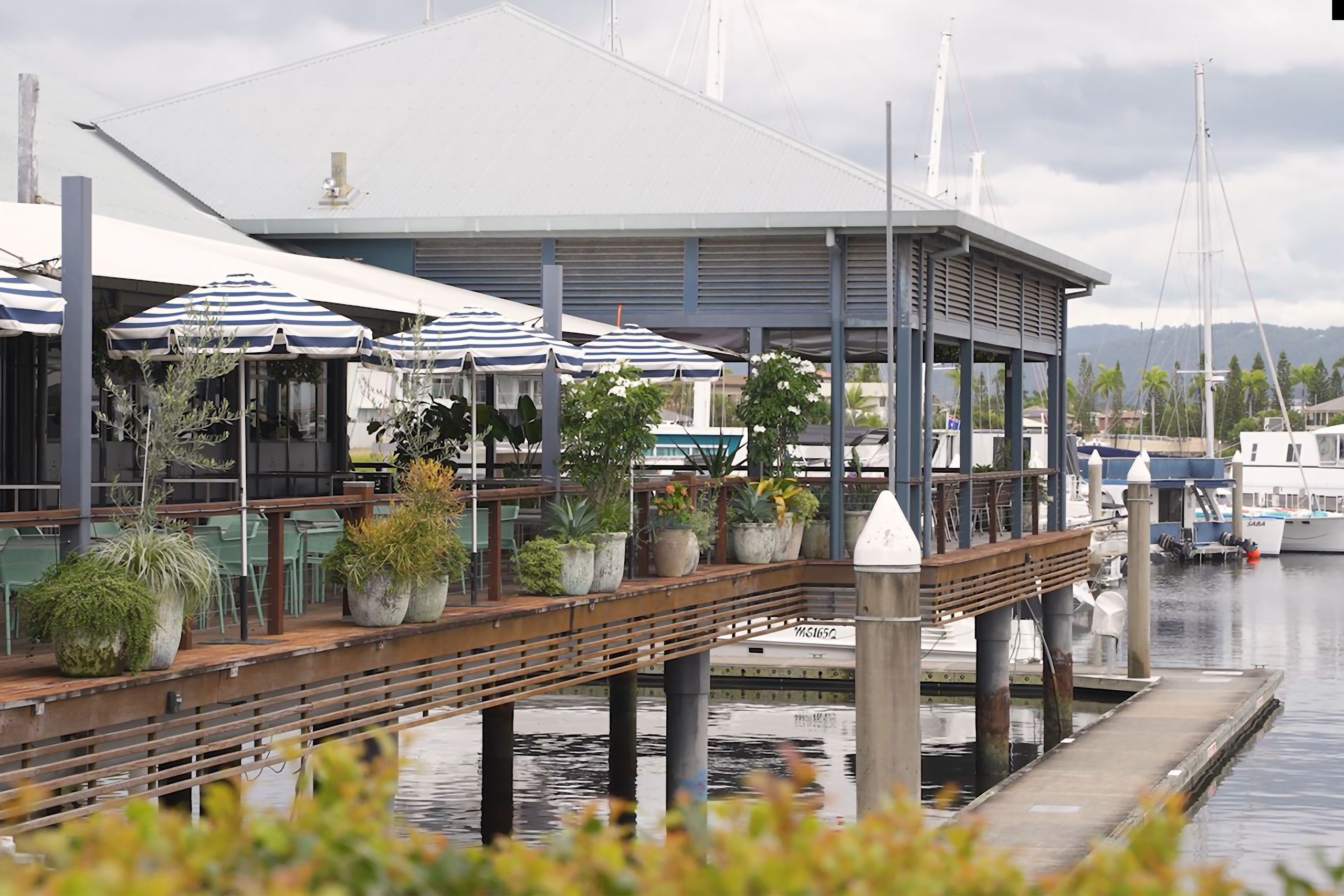 MAIN BAR DECK
capacity: 20-30 people
timeframe: 11.30am-4pm or 6pm-10.30pm ~ please enquire for other times
features: marina views from #1 deck or big screen views from #2 inside
min. spend: min spend $500 ~ must include 50% spend on food
deposit: $500 upon booking to secure area
payment: full payment required 7 days prior to event
note: function may be moved due to poor weather. This is not a private area just a sectioned off space with reserved tables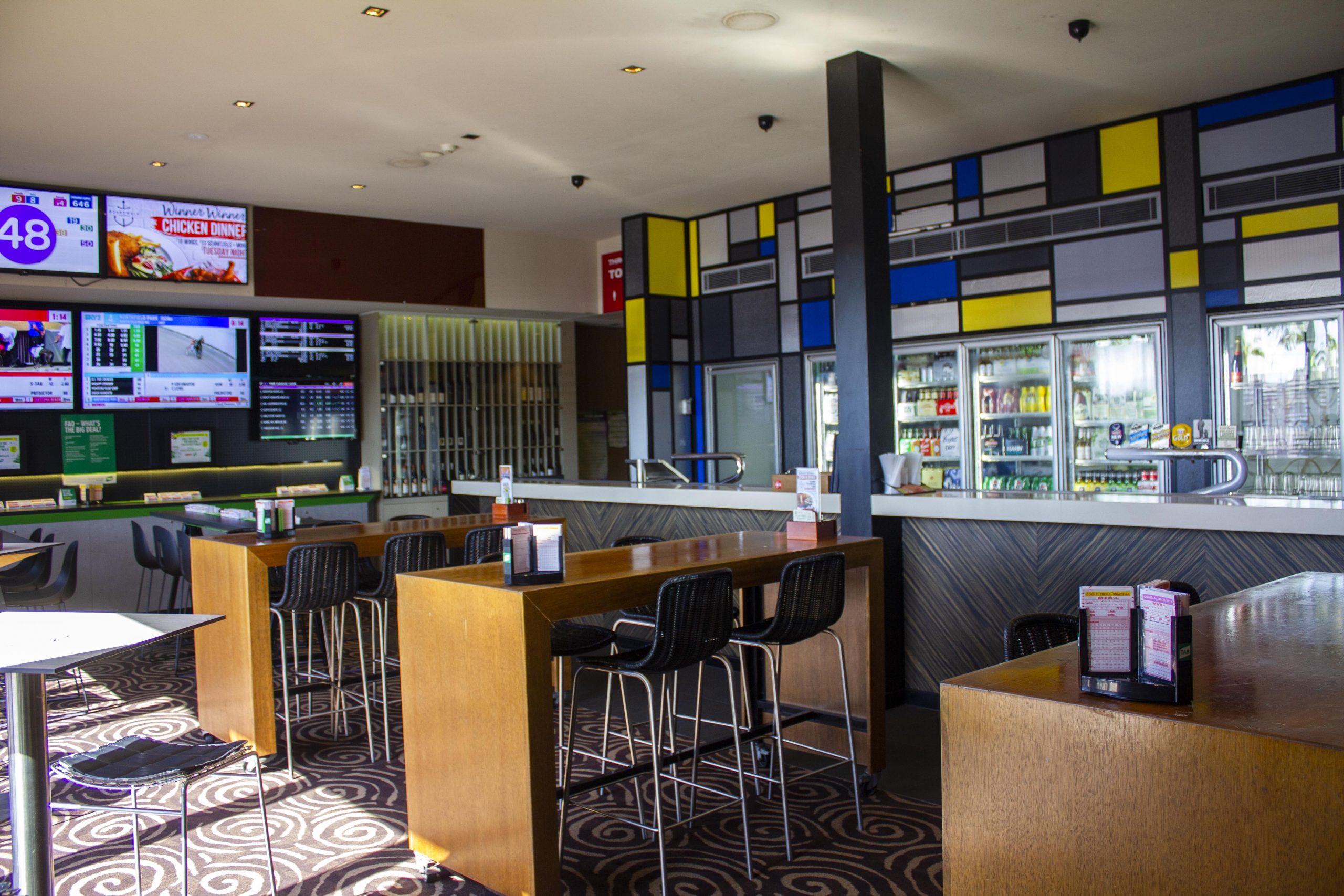 SPORTS BAR
capacity: 40-60 people
timeframe: 6.30pm-10.30pm ~ please enquire regarding other times
features: private bar, private smoking dosa area, air conditioning, function staff, table configuration, tv's for private use
min. spend: min spend $2000 ~ must include 50% spend on food
deposit: $500 upon booking to secure area
payment: full payment required 7 days prior to event