At the Boardwalk Tavern, we strive to exceed our guest's expectations by providing great food & beverages with a knack for fantastic customer service in an environment that is completely unique.
COVID SAFE gatherings at the Boardwalk Tavern mean guests must remain seated. Patrons may visit the bar for service or move around for restroom or smoking breaks. All patrons must sign in as per the COVID Management Plan. If guests are feeling unwell then we advise them against attending. Due to the current Government restrictions, we are only offering two function gathering spaces. Read more below.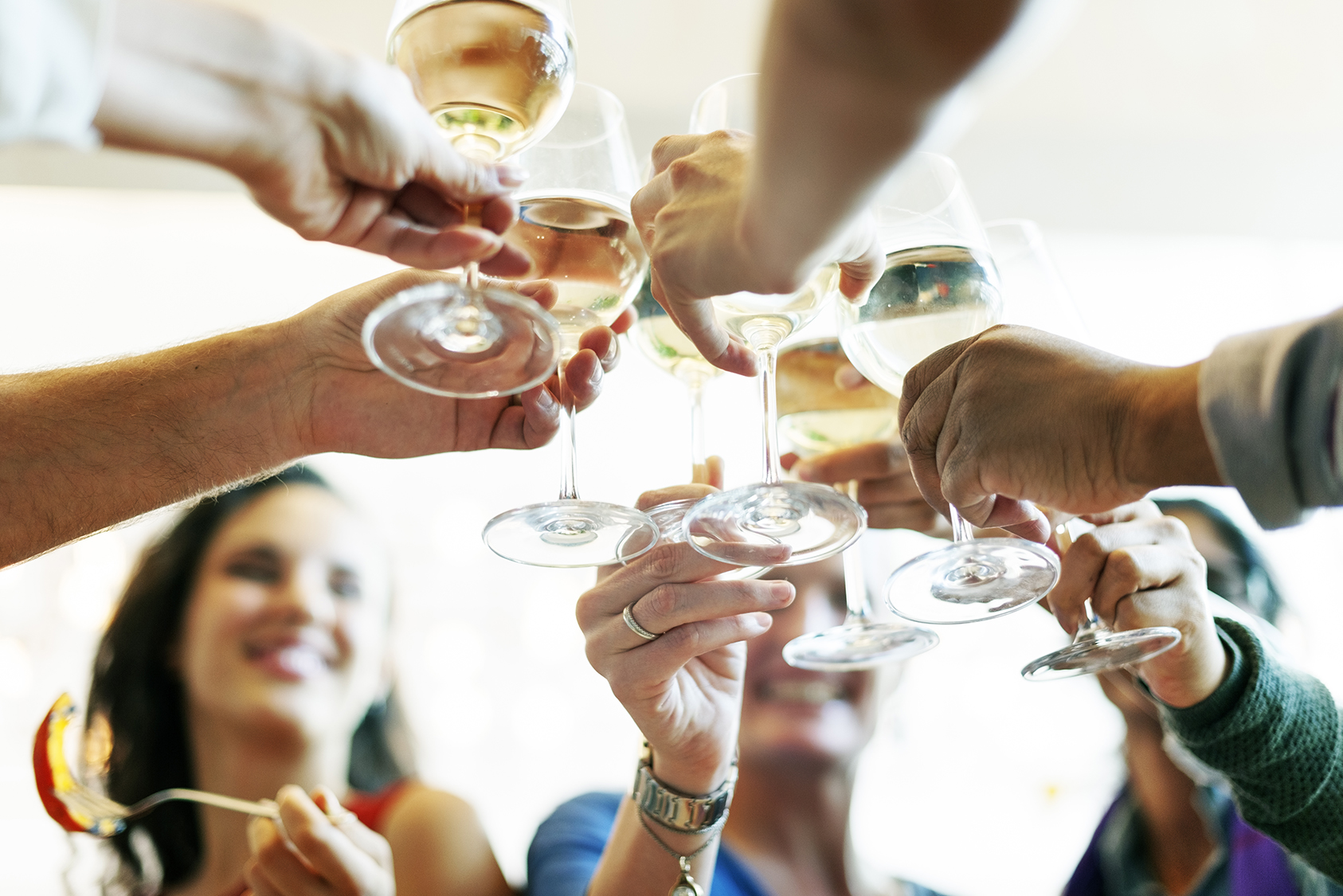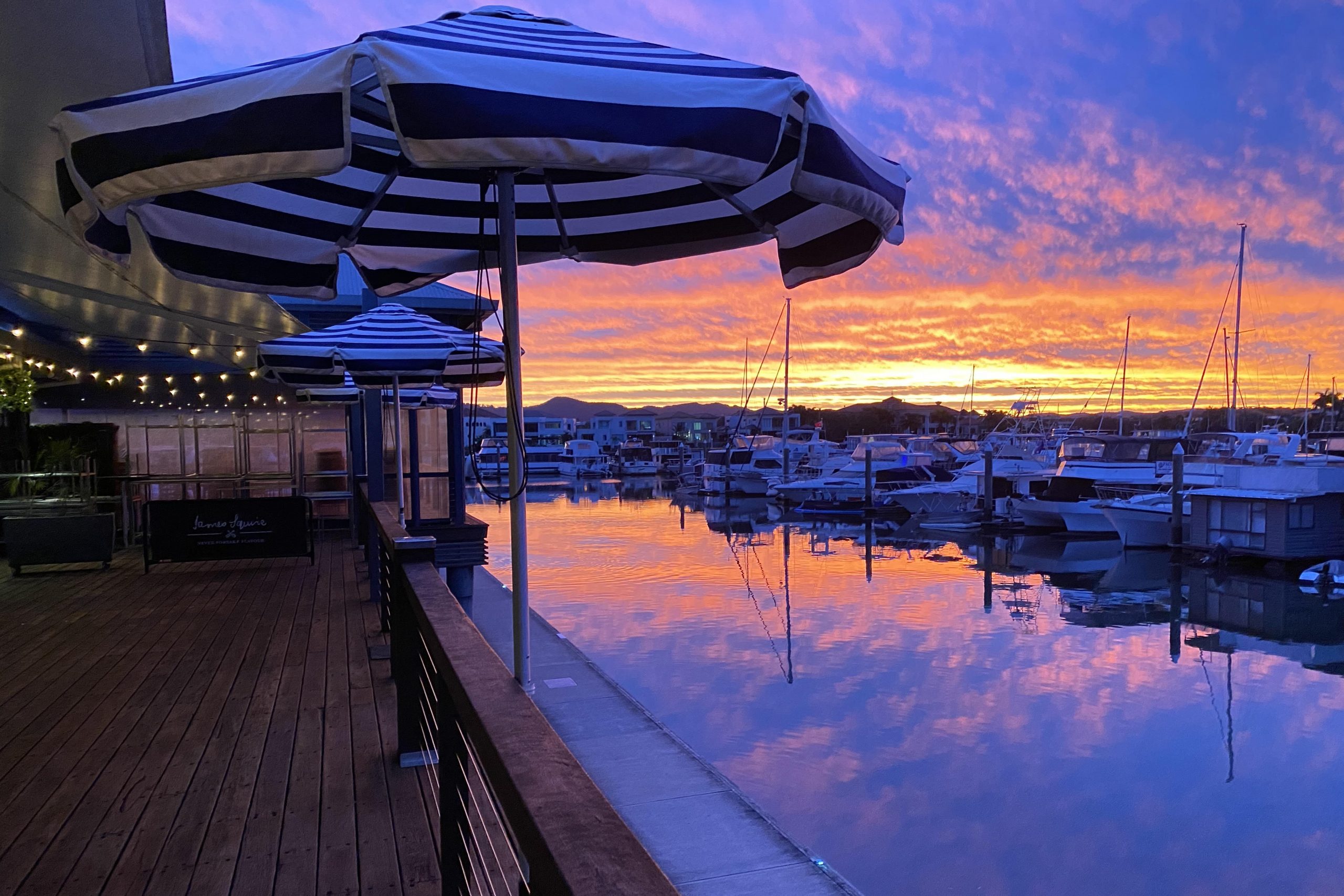 MAIN BAR DECK
20-40 Seated People
Choose 11.30am-4pm or 6pm-10.30pm
Features marina views, function staff & table configuration
$25pp, Min Spend $500 (must include 50% spend on food)
$500 Deposit required upon booking 
Full payment is required 7 days prior to event
NOTE: Your function may be moved due to  poor weather conditions.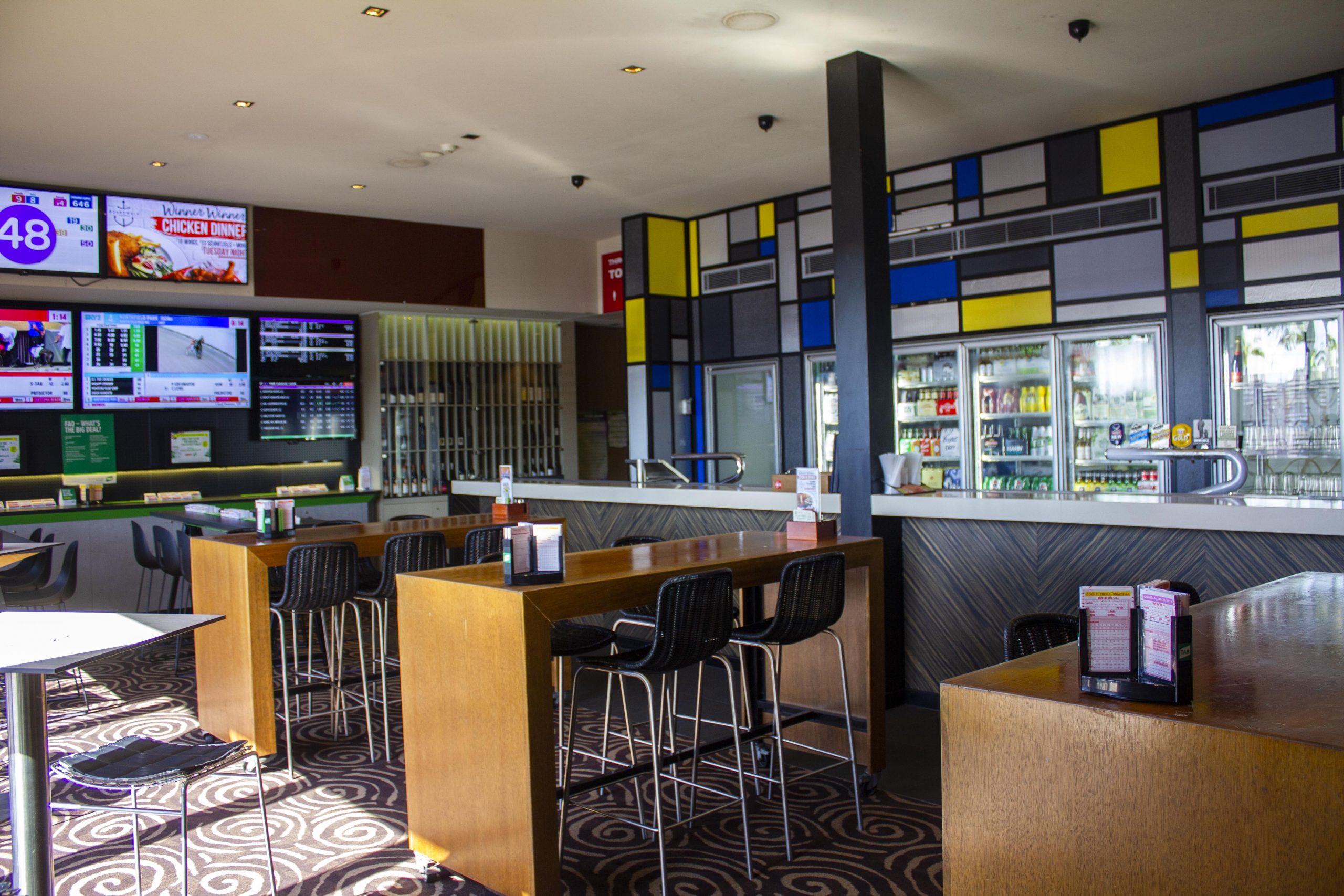 SPORTS BAR
20-40 Seated People
Available from 6.30pm-10.30pm 
Features private bar, private dosa & air conditioning
Includes function staff & table configuration 
Min Spend $2,000 (must include 50% spend on food)
$500 Deposit required upon booking 
Full payment is required 7 days  prior to event